Upto 50% OFF on Every Assignment
My Assignments Pro focuses towards providing superb assignment standards that have always been our benchmark of excellence over the past few years.
My Assignments Pro (MAP) started its operation four years ago with the vision to fulfil the academic requirements of the students who are very busy with their daily activities. The university students need to submit their assignments on a timely basis but often it is difficult for them to do it. MAP is one such organization which aims to fulfill the academic requirements of the students considering the busy schedules of the students.
Another important factor considered by MAP is the timely delivery of assignments. MAP provides excellent assistance to the clients and can also help them to achieve the desired grade on the academic tasks.
MAP understands that students are very busy with their work and they often face issues to meet the financial obligations. Sometimes, the foreign students face problems to write assignments in English as English is not their first language. They often struggle to write their academic papers.
The students have the ability to understand the tasks requirements but they cannot write them properly because of the lack of English knowledge and we are here to help them in this regard. Our services also help the students to stay away from the stress, anxiety etc. and the struggle they face to complete their assignments on time.
We have a pool of very talented subject matter experts who are highly qualified and they hold at least masters and sometimes our subject matter experts also have doctorate degree. The team members are located in different countries and they are always present to work as per the time zone of students. We also provide 24/7 customer service as well to the clients.
If you want to get your tasks done within a short time and you are facing problems with the academic tasks, you are free to call us for assistance.
Our mission is to provide college students timely assistance with their busy schedule, and one of the assistances that the company gives to students includes handling their classroom assignments.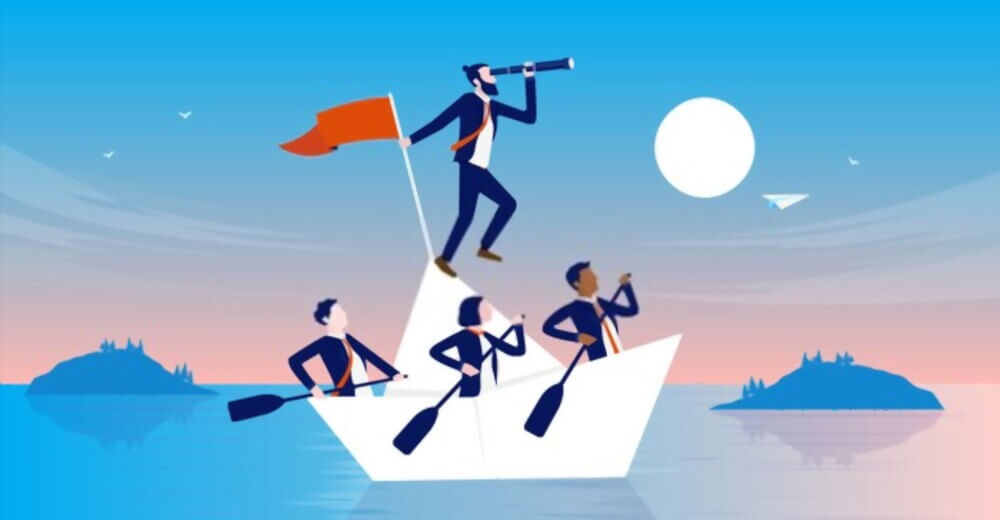 "I was severely ill, when my professor gave us an assignment on Logistics...I tried to make it on my own but failed. Hence I decided to take help from my assignments pro. The professional writers were too helpful and extra ordinary in their service. I am too happy with their service...... Thank you team. "
"I work part time to meet my expenses apart from college and I took this decision to not burden my parents. A while later I started feeling great amount of stress in balancing my job and studies all together and decided to seek help from My Assignments Pro help for my Business Ethics assignment. They did my assignment as the way I wanted and I am super satisfied with their work style. Thank you so much."
"The other parts of the assignment seem to be good. However, there is one part where rework is required and that is the financial analysis part of the assignment requires the "Financial ratios" to be calculated for the Nestle Company for the past 2 years, so I sent it back for a rework. Now, everything is perfectly covered in the report. Overall I'm satisfied with the content quality. Thank you!"
"I was very worried when my computer networking assignment was not finished and the last date was after two days. Then, I heard about My Assignments Pro from someone in my college. Their customer support service is excellent and delivered my assignment before the given deadline. So, to me it was a great experience. Good work!!"
"MyAssignmentsPro is indeed a trustworthy platform. I got my biology assignment done in this platform. It was a great experience with you people. The way you deliver the deliverables is outstanding. The best part which I personally like about you is your customer support team. "
"Satisfied with the work! Thanks alot team for the outstanding dedication that the expert put into this work! You guys are doing a great job I always found someone to communicate and discuss whenever I had any query… will recommend this platform anytime. Very trustworthy.. "